Crown Prince of Dubai and Chairman of Dubai Autism Centre (DAC) H.H. Sheikh Hamdan bin Mohammed bin Rashid Al Maktoum has issued a resolution forming the Board of Dubai Autism Centre. The new Board is chaired H.H. Sheikh Hamdan bin Mohammed bin Rashid Al Maktoum.
The new Board also includes Saif bin Markhan Al Ketbi, the Vice Chairman; Sami Al Reyami; Khalid Al Malik, and Mohammed Al Emadi. The new Board serves for a renewable term of three years. Further to the Resolution, members of the Board will carry out their duties until they are reassigned or replaced.
DAC is currently constructing a new facility, which when completed will be the biggest specialised centre for autism in the Middle East. The new building covers 91,000 square feet and includes 34 classrooms with a total capacity of 204 children.
Sheikh Hamdan bin Mohammed donated his US$6 million Dubai World Cup prize money to the Dubai Autism Center for the construction of the new facility. The donation, which covered the cost of construction, helped to speed up the construction works. The new center will open this year.
The new center features state-of-the-art specialized clinics for movement therapy, speech therapy, psychology, early intervention, speech-communication, occupational therapy, art therapy and music therapy in addition to a mosque, two swimming pools, a sports complex, an outdoor garden, and a training center.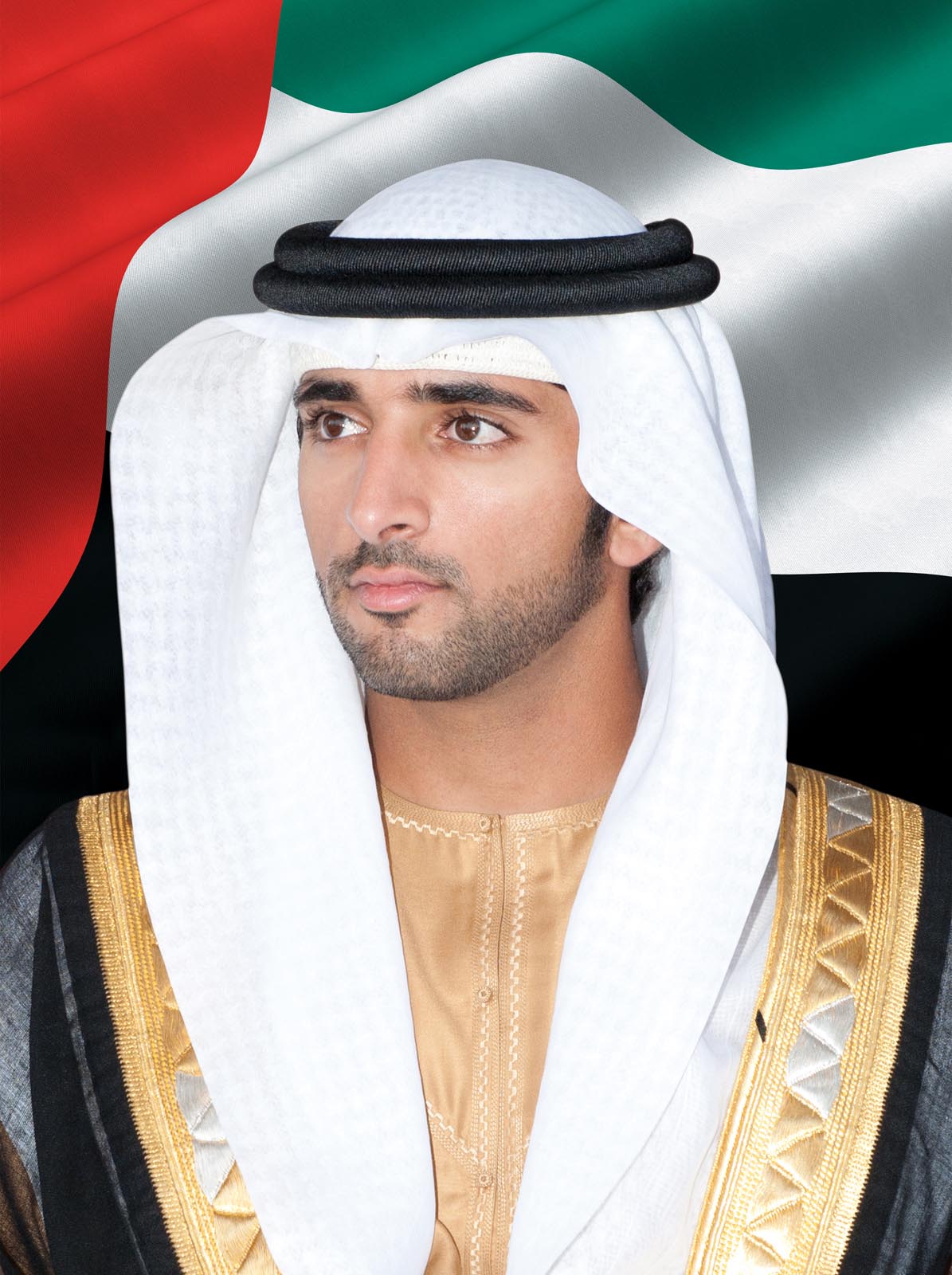 Our talented musicians recently delighted family, friends and teachers with a range of seasonal concerts. Our Secondary School recital saw students, including the Jazz Band and High School Singers, perform various Christmas numbers to a full theatre, including 'Silent Night', 'Here comes Santa Claus' and a very jazzy 'Jingle Bells'. Wearing festive costumes for an extravaganza of performances, a second concert of 'Holiday Pops' saw musicians from across the school don reindeer antlers, elf hats and tinsel!
These two fantastic events are always a highlight of our festive calendar. Our students performed brilliantly and we hope the audiences enjoyed the recitals, as well as our festive efforts!
DUCK week at Lower School!
The multi-group recital included jolly renditions from the Lower School and Middle School choirs, the Gong Gang, Marimbas, Ukestra, and the Jazz Couriers. Our wonderful Lower School students were recently visited by three charity representatives after they raised over £1,500 for charitable causes. As part of their annual DUCK week (Developing, Understanding, Caring and Kindness), each year group decided on a different fundraising method, organising activities from discos and games, to face painting and volunteering.
SPARKS, a children's medical research charity; and the Donald Sutherland Wildlife Foundation as their chosen charities. Following the students' fundraising, representatives from each charity attended a specially planned assembly to talk about their charities and how the funds raised would help support their causes.