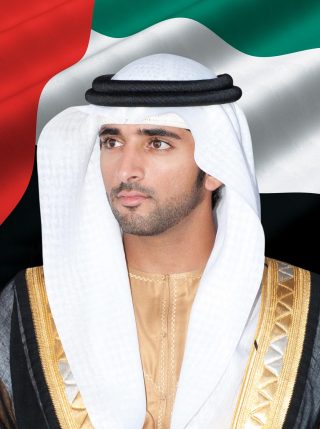 Chairman's Message
The Source of our concern for special needs people is to give each individual in our society the attention and care they deserve
The Beginning
---
Several years ago, a father was struggling to find an answer to his son's unexplained difficulties.
It eventually came during a family trip to a shopping mall in Singapore where a stand was set up as part of an awareness campaign. This became his introduction to Autism.
Back in Dubai, he searched for professional help for children diagnosed with Autism, and found none.
So he began his campaign to put this right, dedicating his skills and spare time to meeting with government officials and lobbying for the Autism cause. His efforts were finally rewarded in 2001 by a decree to open a specialized Autism center, the Dubai Autism Center.
The personal experience as a parent had motivated him to work tirelessly, and overcome endless obstacles, to learn more about Autism and use it to help other families in the same situation.
It's with this same spirit of determination and compassion that he and all the center's staff and board members continue to work, providing the best possible services to children diagnosed with Autism in the UAE.
Mission
---
To successfully include children with autism into our community through holistic approaches to their education and therapeutic interventions; together with our focused efforts to create social awareness about autism.
Vision
---
A center of excellence having highly trained professionals to provide evidence-based and accredited programs to support individuals with autism and their families, and to be an internationally recognized autism-consultancy center for the region.
History
---
Dubai Autism Center (DAC) is a non-profit organization founded by a decree issued by H.H. Sheikh Maktoum Bin Rashid Al Maktoum in 2001. Initially, the center operated as a resource/counseling center with 3 members of staff and in January 2003 was launched as an intervention center.
In 2017, The DAC opened its new building on an area of 91.000 square meters with a capacity of around 238 children. The new center has been designed based on the latest international standards to provide a special educational environment for children with autism.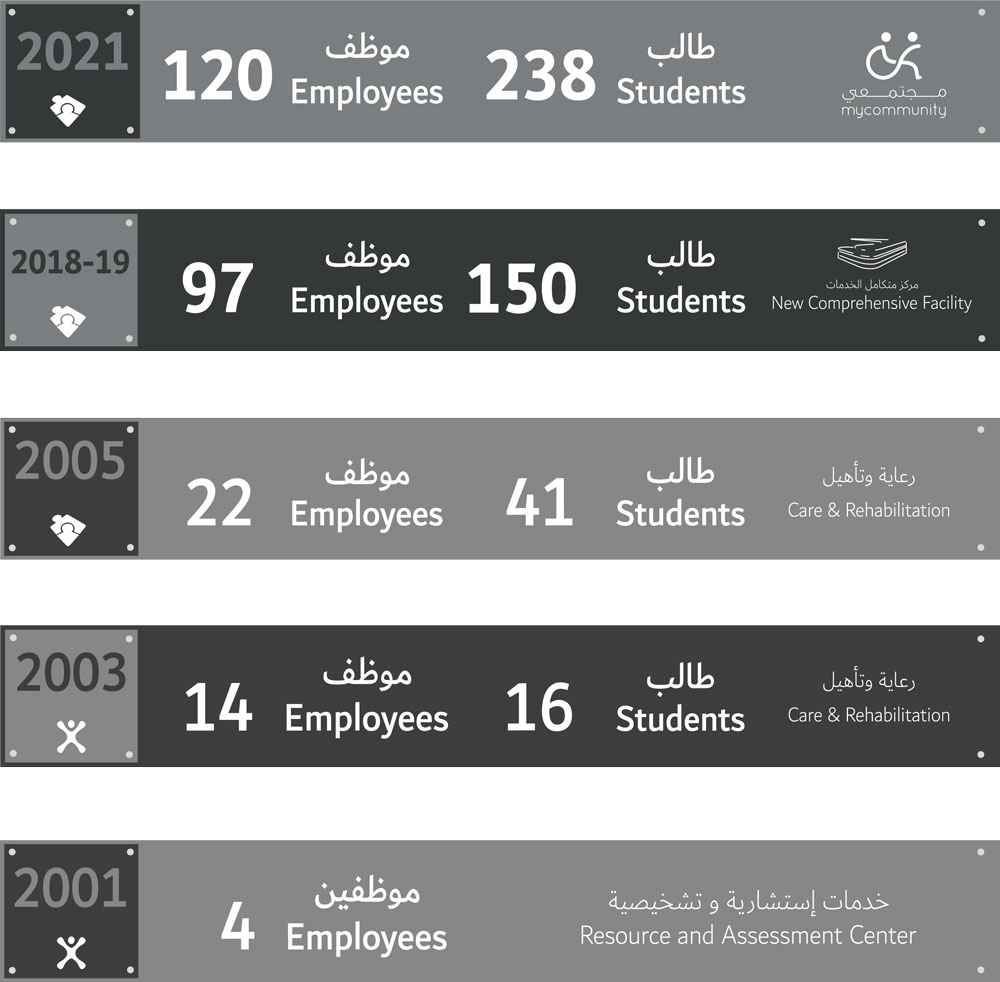 Board Members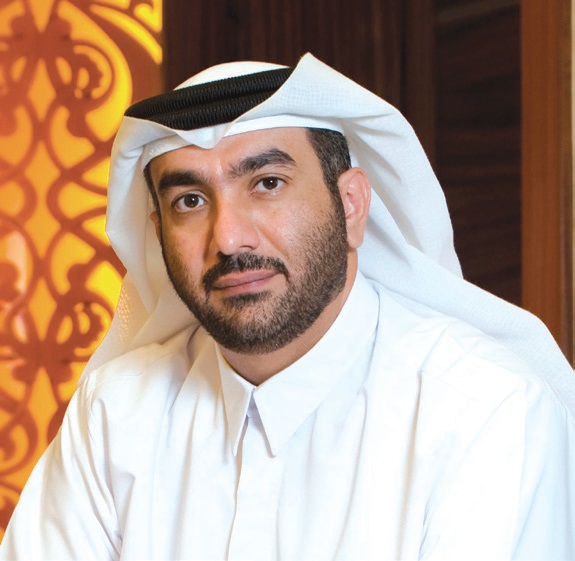 Hesham Al Qassim
Vice Chairman
Chief Executive Officer of Wasl Asset Management Group
Mr. Hesham Abdulla Al Qassim is the Chief Executive Officer for wasl Asset Management Group and is responsible for leading the organization's transformation into a world-class asset management company.
Read more
He is also the Deputy Chairman of Emirates NBD Bank PJSC, the Chairman of Emirates Islamic, one of the leading Islamic banks in the region and Emirates NBD Egypt; both are subsidiaries of Emirates NBD PJSC.
Hisham Al Qasim is a member of the Mohammed Bin Rashid Program for Leadership Development and holds a Master's Degree in International Business. He is also a member of the Financial Markets Court of the Dubai Financial Services Authority and a member of the Board of Directors of the DME and the Board of Directors of Amlak Finance.
Show less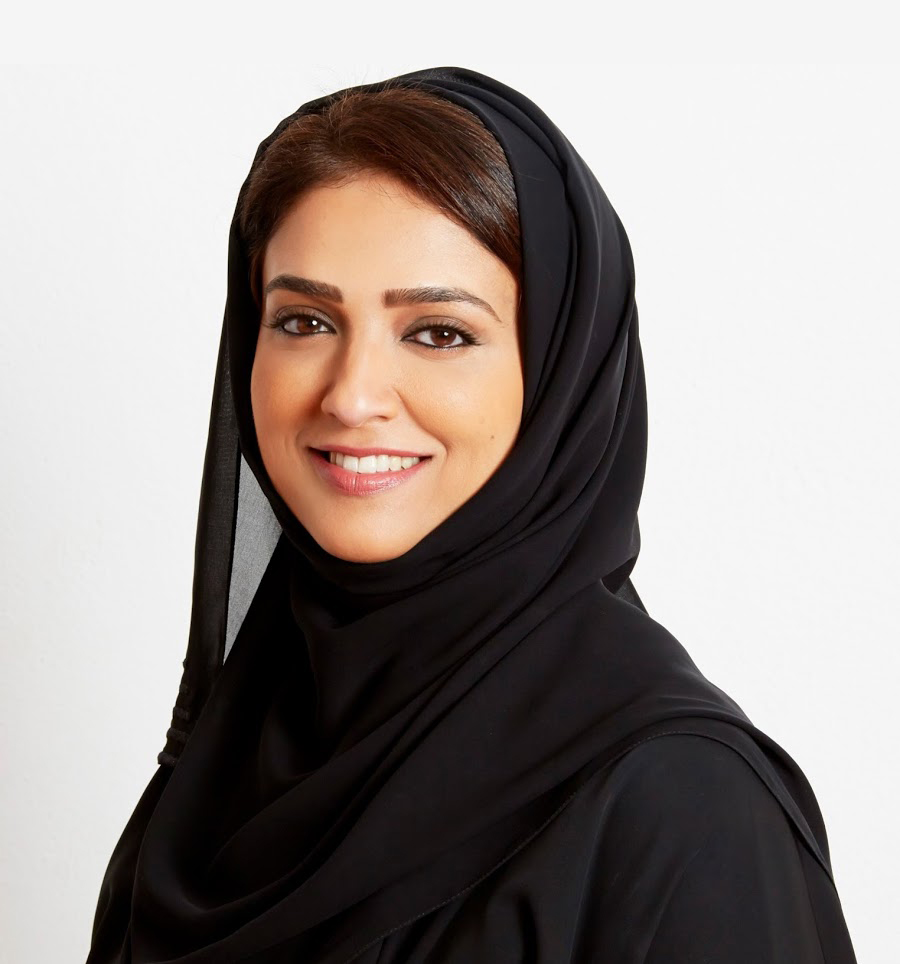 Sheikha Dr. Alia Humaid Al Qassimi
Board Member
Acting CEO of Social Care and Development Sector – Community Development Authority
Sheikha Dr. Alia Humaid Al Qassimi is the Acting CEO of the Social Care & Development Sector in Dubai's Community Development Authority (CDA). Since joining CDA, Dr. Alia has successfully led the execution of strategic programmes with direct impact on improving the lives of people with disabilities (PWD) and vulnerable groups by developing high standard programs that ensure availability and access to services in the community.
Read more
Prior to that, Al Qassimi was appointed for several positions at Dubai Health Authority (DHA) an Obstetric Gynecologist practicing in Al Garhoud Private Hospital in Dubai with a special interest in delivering innovative aesthetic gynaecology techniques during 2013-2014.
She was Head of Business Development at the Department of Medical Education at DHA. She also managed the Women's Health Clinics at the Primary Health Care Centers of the Health Authority and the Change and Communication Team during the transformation of the Health and Medical Services Department into DHA.
In 2006, she was elected to be the Vice-President of the Obstetrics and Gynecology Division of the Emirates Medical Association. In 2011, she was elected to the Board of Trustees of the Society. She was formerly a founding member of the Friends of Cancer Patients Association. She was the Vice President of the Society in 1999 and is currently supporting a number of Initiatives of non-profit organizations and associations, including Dubai Cares, and awareness campaigns on breast cancer, colon cancer and Alzheimer's disease.
Al Qassimi has a Bachelor Degree in Medicine and Surgery from Dubai Medical College (DMC) and Masters in Healthcare Management from the Royal College Surgeons in Ireland (RCSI),
Show less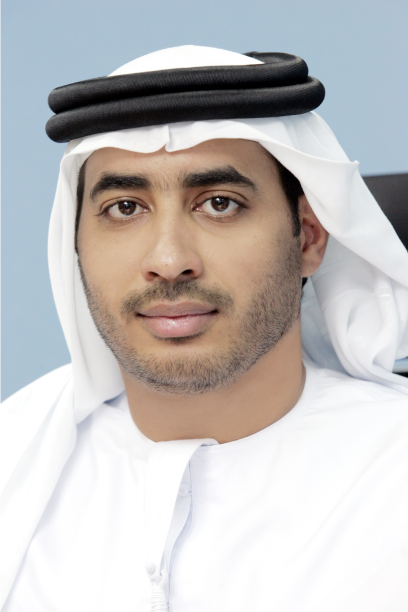 Sami Al Reyami
Board Member
Al Emarat Alyoum Editor in Chief
Sami Al Reyami is the Editor in Chief of Al Emarat Alyoum since 2005. He is also a journalist and columnist at the newspaper. Previously, he worked at Al Bayan Newspaper. His writings focus on Local issues.
Al Reyami published two books in Arabic:
"Oyoun Al-kalam" (Speech of Eyes)
"Kainaat fi hikayaat" (Creatures within Stories)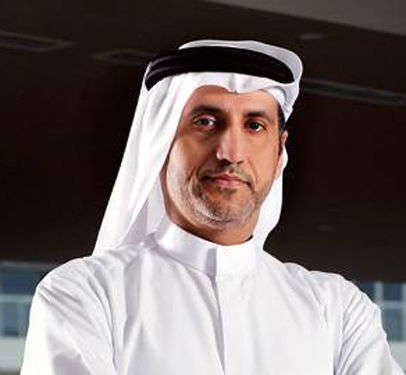 Khalid Al Malik
Board Member
Khalid Al Malik is the Chief Business Development Officer at Dubai Holding, where he leads the development of strategic projects and lends expertise to key real estate projects within Dubai Holding subsidiaries.
Read more
Prior to joining Dubai Holding in 2014, Mr. Al Malik was Group Chief Executive Officer of Dubai Properties Group (DPG), where he was responsible for directing DPG's strategies of delivery, growth and operations.
In the past, he held a number of Dubai Government and private posts including Director of Operations at the Dubai Development and Investment Authority, CEO of Dubai Industrial City, Tatweer, and Dubai Properties Group. He is currently on the board of several organizations including Empower, Arady Developments, and Emaar Bawadi Company.
He holds a bachelor's degree from the University of Arizona, with a double major in Management Information Systems and Production and Operations Management. He also has a Master's in Business Administration (MBA) from the Zayed University in the UAE. He is a graduate of the Government Leaders' Program, a component of the Mohammed bin Rashid Program for Leadership Development.
Show less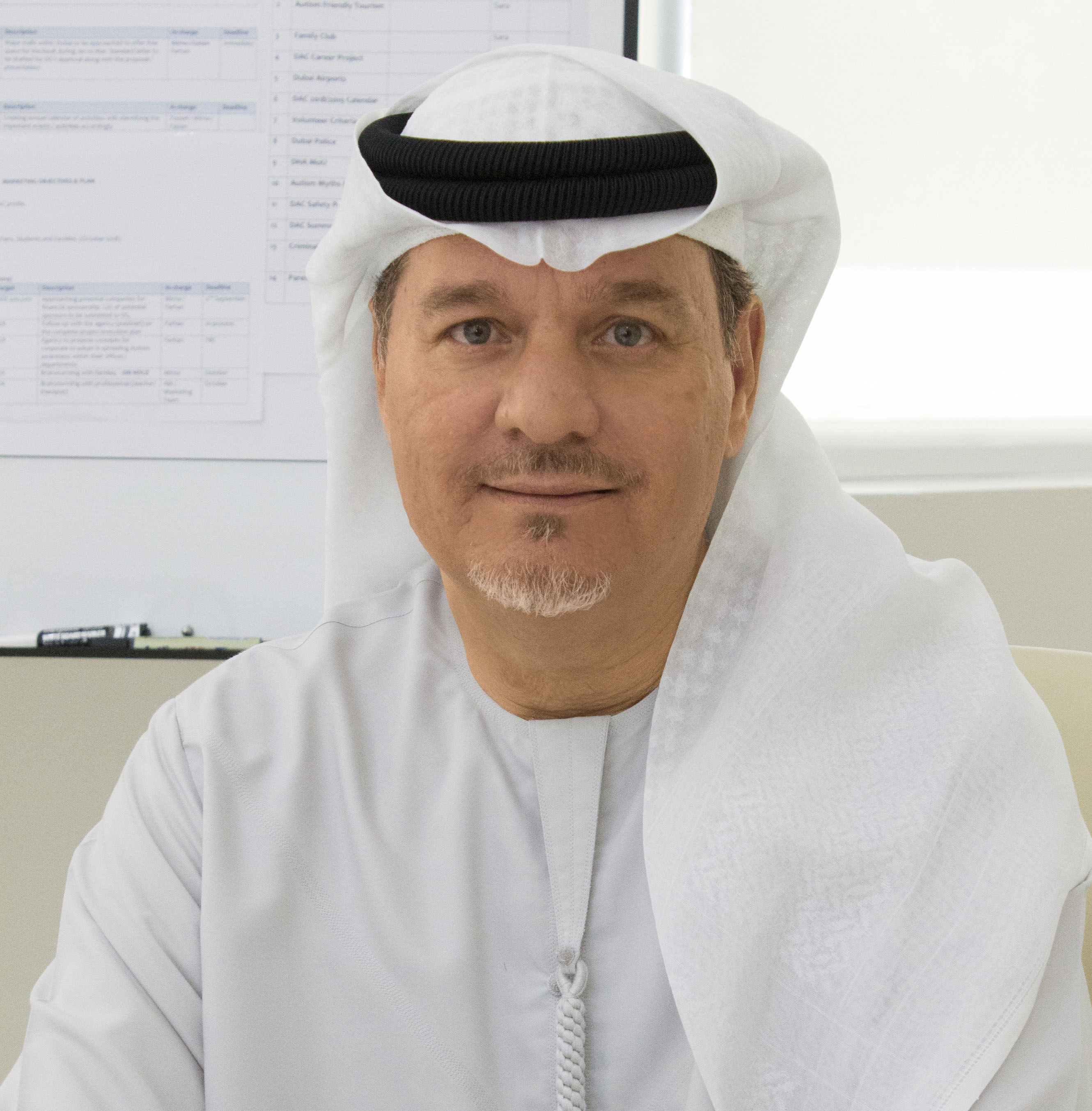 Mohammed Al Emadi
Board Member
Member of Advisory Council for People of Determination
Dubai Cares Foundation Board Member
Head of Executive Committee at Princess Haya Award for Special Education
Dubai Autism Center Board Member & Director General
Read more
Mohammad Amin Al Emadi is a Board Member and Director General of Dubai Autism Center, a position he has held since 2005. In addition to his position at the DAC, he is also the Head of Executive Committee at Princess Haya Award for Special Education, and he is a Member of the Advisory Council for People of Determination in UAE. Also, he is one of Dubai Cares' Board Members. His current positions follow several positions at various government departments including: Project Manager of the Dubai Cares Campaign (2007), Project Director in the Executive Office of H.H. Sheikh Mohammed Bin Rashid Al Maktoum (1998 – 2005), Deputy Coordinator-General for Dubai Quality Award in the Department of Economic Development (1993 – 1998).
Al Emadi had owned the idea of establishing the Dubai Autism Center, and he has taken it upon himself to spread awareness about autism.
Show less