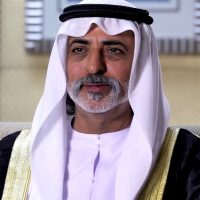 H.H. Sheikh Nahyan bin Mubarak Al Nahyan
H.H. Sheikh Nahyan bin Mubarak Al Nahyan, Minister of Culture and Knowledge Development
"Great humanitarian efforts provided toward children with Autism" Feb 12, 2013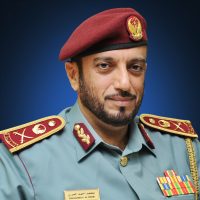 H.E. Mohammed Al Merri
Director General of Dubai Naturalization and Residency Department
"Great efforts in taking care of our children with Autism" May 30, 2012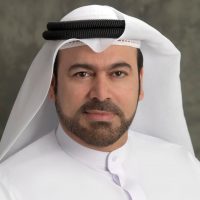 H.E. Mohammed Al Gergawi
Minister for Cabinet Affairs and the Future
"Encouraging efforts by Dubai Autism Center"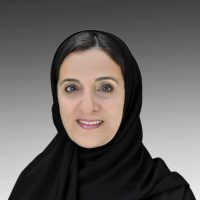 H.E. Shaikha Lubna Al Qasimi
Minister of State for Tolerance
"I am hopeful that the center's success will continue " Nov 14, 2011
Her Highness Sheikha Latifa bint Mohammed bin Rashid Al Maktoum
Vice Chairman of Dubai Culture & Arts Authority
"The Dubai Autism Centre's commitment to this cause is an inspiration for the people of the UAE"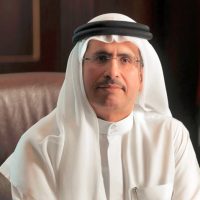 H.E. Saeed Mohammed Al Tayer
Managing Director & CEO of Dubai Electricity and Water Authority
"A prominent role in raising awareness about Autism"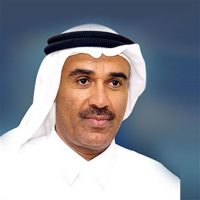 H.E. Engineer Hussein Lootah
Director General, Dubai Municipality
"A great difference by providing specialized services to children diagnosed with Autism"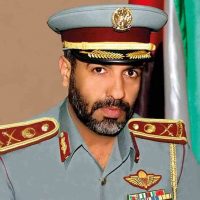 Maj.Gen.Expert Rashid Thani ALMatrooshi
Director General of Dubai Civil Defence
"The center is one of the achievement that reflects our country's interest in all social segments"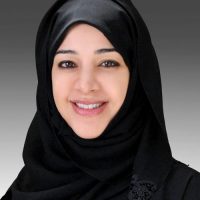 H.E. Reem Al Hashimy
UAE Minister of State for International Cooperation, Director General, Expo 2020 Dubai
"So proud and grateful for seeing this great work! Outstanding team, outstanding leadership"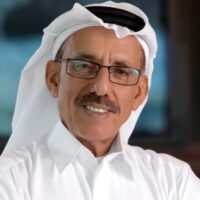 His Excellency Khalaf bin Ahmed Al Habtoor
Chairman of Al Habtoor Group
"To the management of the Dubai Autism Center:
Thank you for this beautiful tour on this beautiful day.
We are proud of all your efforts and this special place to care for our dear children with autism.
May Allah help you!"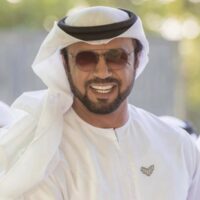 His Excellency Mohammed Rashid bin Ghadeer
"A great humanitarian edifice based on the care and integration services for a precious segment of our society"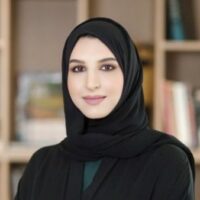 Her Excellency Hala Badri
Director General of the Dubai Culture and Arts Authority
"Everything the center does reflects the dedication and efforts of its workers to raise the quality of life for the citizens and residents of the Emirate of Dubai.
Tremendous efforts deserve thanks and praise!"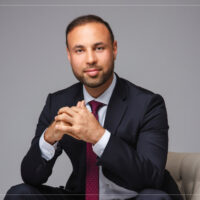 Mr. Farhad Azizi
CEO of Azizi Developments
"Extremely touched by the beautiful works of this wonderful Center!!
Your great contribution is not only to the children but also to their parents"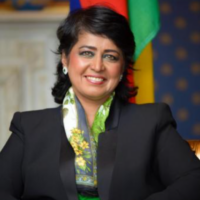 Her Excellency Dr. Ameenah Garib-Fakima
Former President of the Republic of Mauritius
"A huge congratulations to the vision for setting up this Center. It shows Dubai's commitment to a sustainable society"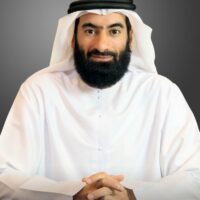 His Excellency Abdullah Al Falasi
Director General of the Human Resources Department of the Government of Dubai
"It was a distinguished visit during which I witnessed great efforts driven by hearts filled with passion to serve a group of our children who need this special care.
I wish everyone success, for whom I have great respect and appreciation"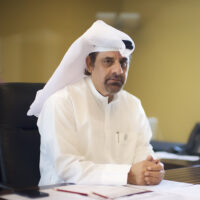 Mr. Salah Amin
CEO of Emirates Islamic Bank
"We were honored to visit this beautiful center"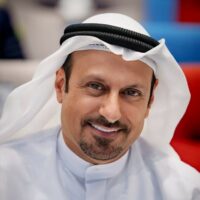 Dr. Ayoub Kazem
General Manager of the Educational Complex at TECOM Investment
"We were honored to visit the Dubai Autism Center, and we thank Mr. Mohammed Al Emadi for the tremendous effort he made in achieving this goal of establishing an integrated center to serve the community as a whole, and we wish him and those in charge of the center all progress and success"