As part of its strategy to provide comprehensive and integrated care for individuals with autism in innovative and sustainable ways, the Dubai Autism Center (DAC) has opened a new clinic for individuals with autism specialized in Applied Behavior Analysis (ABA).
The clinic provides one-on-one sessions in ABA assessment and intervention to individuals with autism or developmental disorders between 2 and 21 years of age as part of the integrated services package at Dubai Autism Center. The clinic is under the supervision of a team of Registered Behavior Technicians (RBT) headed by Board Certified Behavior Analyst (BCBA).
"In light of our board's directives to provide effective interventions based on ABA for our children with autism, we have diligently been working on introducing more specialized services under a new clinic which has been a major leap forward for the center as it will be also such a benefit for our community," said Mohammed Al Emadi, Director General and Board Member of DAC.
Nicholas Orland, Head of Autism Program and ABA Clinic in DAC, who is a Board Certified Behavior Analyst (BCBA) and a Licensed Behavior Analyst (LBA) from the United States, revealed that there are several of the leading ABA assessments are applied in the clinic, which include VB-MAPP, PEAK, Essentials for Living, and ABLLS-R.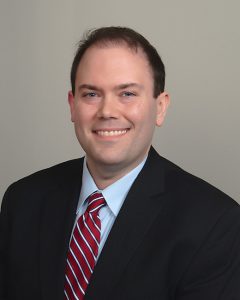 Daily Living Skill Development is also incorporated into the child's ABA programming, in which students will be able to generalize living skills in our center's based simulation apartment or potentially work on challenges they may occur during daily routines, such as using our center hair salon as an environment to work on hair cut toleration,
"Nine-week RBT training program will be provided to all teachers at DAC to assist with challenges outside of the treatment environment," he emphasized.