Dubai Autism Center (DAC) announced the launch of the distance-learning program for children with autism during the period of school closure in line with the national efforts to prevent spread of the coronavirus COVID-19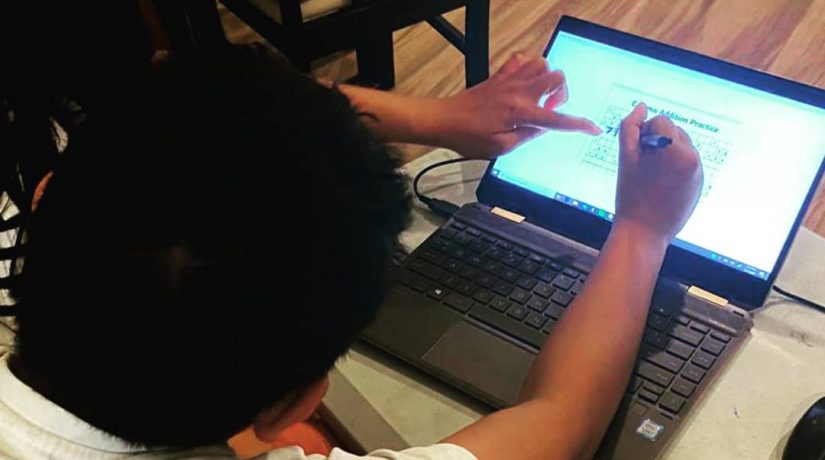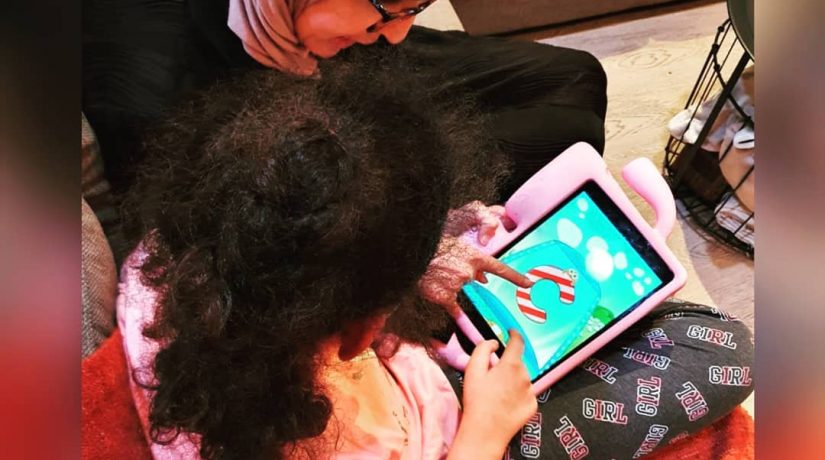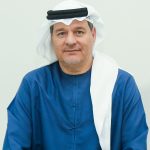 Mr. Mohammed Al Emadi, Director General of Dubai Autism Center said, "In light of the UAE's efforts to support the continuation of the educational system movement in the country under the current circumstances, we announce the availability of the distance-learning program for our students during the period of school closure,"
"The DAC has already distributed tablets to the students in order to implement interactive educational tasks and to observe the child's level of progress through professional smart apps such as "Ynmo", which is the first smart Arab platform aimed at improving the quality of services provided to people of determination," Al Emadi said.
Nicholas Orland, Head of Autism Program at the DAC said that the distance-learning program depends on innovative methods that allow individual sessions for the student in the presence of the guardian.
"Video modeling, worksheets and guidelines will be sent to the guardians by our teachers and therapists who prepare these materials according to the students' objectives to carry out activities at home under the supervision of the guardian," Orland said.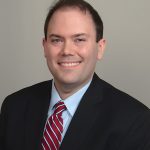 He stressed the importance of video Modeling, which is a visual teaching method that occurs by watching a video of someone modeling a targeted behavior or skill and then imitating the skill watched.
"Video Modeling has been proven to be a highly effective means of teaching all children, especially children with autism," he emphasized.
It is noteworthy to mention that the Dubai Autism Center implemented an early spring break for students and suspended all its activities and events which include the one-month annual awareness campaign that was supposed to be launched on April 2 – the World Autism Awareness Day.