As part of the national disinfection program to combat the spread of the coronavirus (COVID-19), Dubai Autism Center (DAC) carries out its campaign to sterilize all the educational and therapeutic facilities as well as administrative offices at the Center.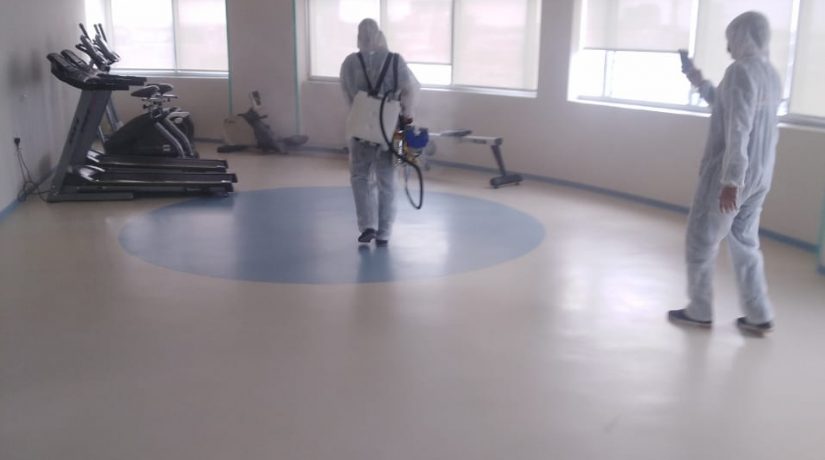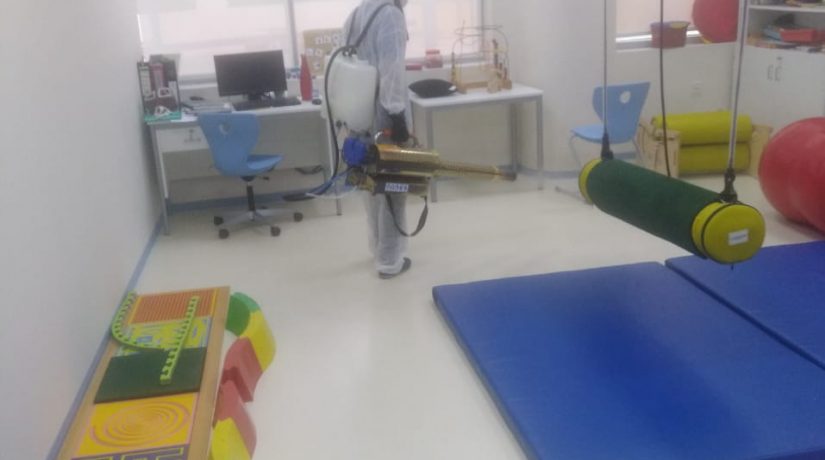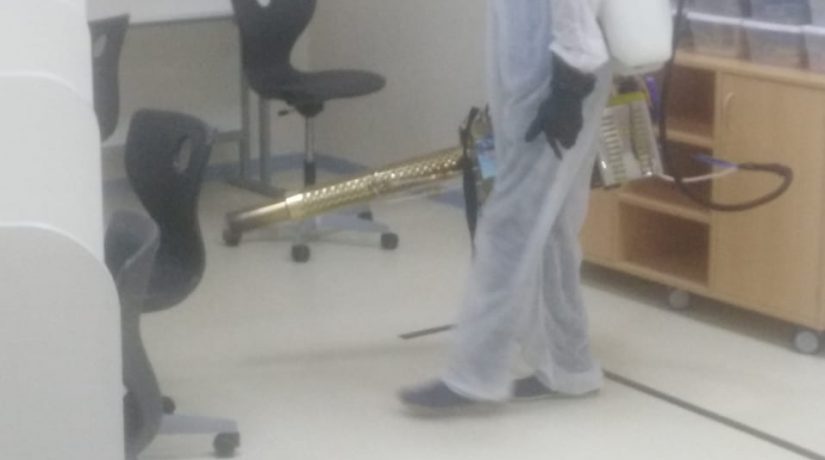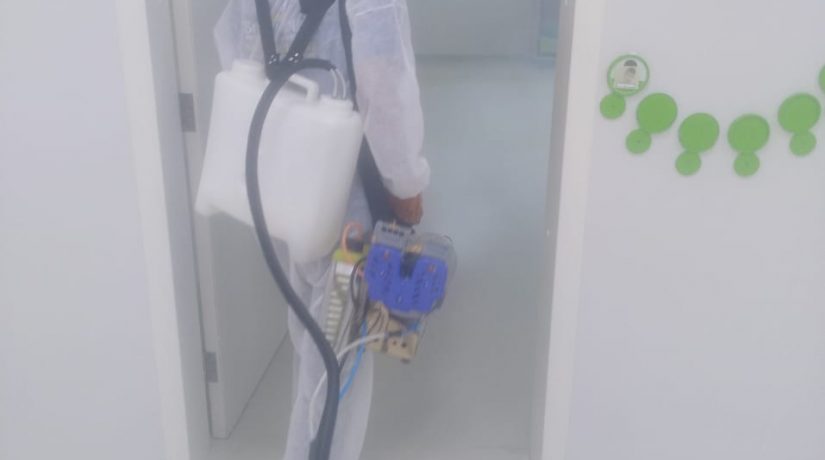 Mr. Mohammed Al Emadi, Director General of Dubai Autism Center said: "A comprehensive sterilization program is being implemented to ensure the health and safety for around 90 students and all staff, as sterilization operations are to be completed before school resumes,"
"Specialized companies are conducting the sterilization with products that ensure effective disinfection without causing any harm to people's health, in compliance with the standards of the UAE Ministry of Health and Prevention," Al Emadi added.
Al-Emadi explained that the procedures included suspending all awareness activities including the Center's annual awareness campaign, which was supposed to be launched on April 2 – the World Autism Awareness Day.
In addition, the Dubai Autism Center implemented an early spring break for students with extending two weeks and arranged to apply the distance-learning program of people of determination.
Al Emadi stressed that maintaining the health of students and workers is a top priority for the center, pointing out that the center's commitment to the highest health safety standards derives from the light of Dubai's strategy to empower people of determination.