His Excellency Major General Abdullah Khalifa Al Marri, Commander-in-Chief of Dubai Police visited the new building of Dubai Autism Center (DAC) in Al Garhoud and was accompanied by Major General Dr. Al-Sallal Saeed bin Huwaidi Al Falasi, Assistant Commander-in-Chief for Administration Affairs, and Brigadier Eid Muhammad Thani Hareb, Director of the General Department of Narcotics Control.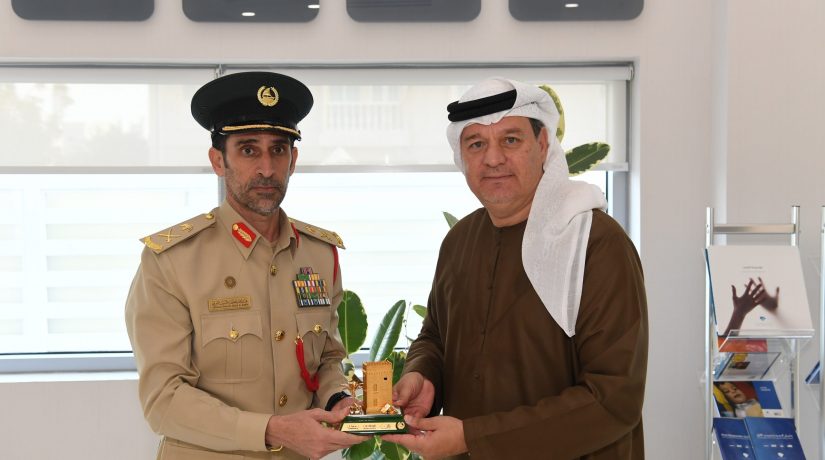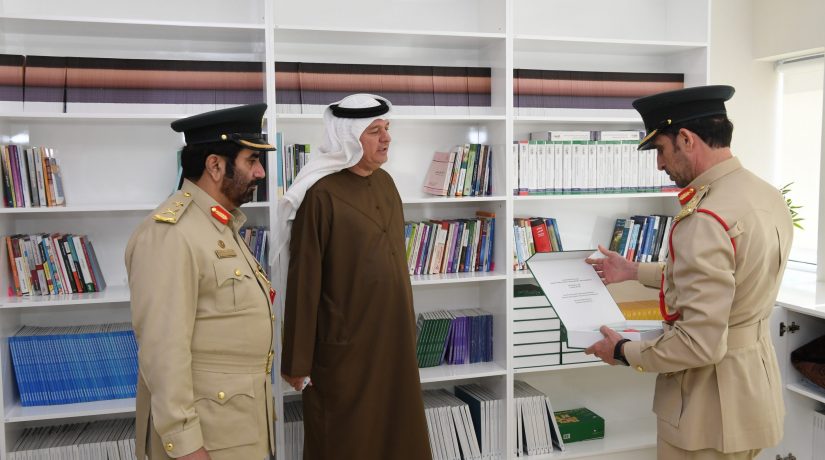 His Excellency and accompanying delegates were received by Mohammed Al-Emadi, Director General of the Dubai Autism Center and a member of its Board of Directors, and a number of members of the administrative and technical staff of the Center.
His Excellency Major General Abdullah Khalifa Al Marri emphasized that Dubai Police pays special attention to the people of determination, in keeping with the UAE directions and the national policy launched by His Highness Sheikh Mohammed bin Rashid Al Maktoum, Vice President, Prime Minister and Ruler of Dubai to empower people of determination, and to achieve the initiative of Sheikh Hamdan Mohamed Bin Rashid Al Maktoum, Crown Prince of Dubai, "My Community … A Place for All", which aims to transform the Emirate of Dubai into a friendly environment for people of determination.
His Excellency also pointed out to the importance of communication and strengthening the bonds of joint cooperation with social humanitarian institutions that are concerned with the rehabilitation and care of people of determination in the UAE.
Mohammed Al Emadi, Director General and Board Member of DAC expressed his thanks and appreciation to His Excellency and the accompanying delegation for this visit, pointing out that this visit reflects the keenness of the Dubai Police to keep abreast of the directions of our leadership in caring for the people of determination and providing all means of care for them.