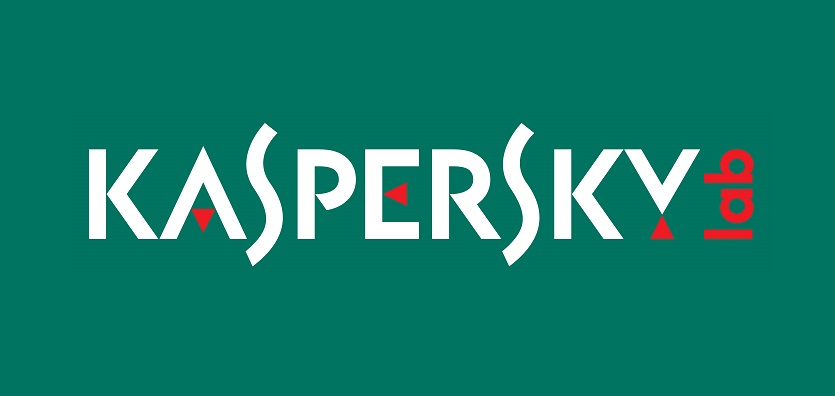 Kaspersky, the global cybersecurity solutions provider, has been securing the Dubai Autism Centre from cyberthreats and other digital harm for a decade, both organisations jointly announced. For the Dubai Autism Centre, a not-for-profit organization that exists to serve children on the autism spectrum, a secure operation is mission-critical, and so is the safety and privacy of students, staff, patrons, and stakeholders.
Non-profits organisations are as susceptible to financially motivated cybercrime as organisations in other sectors. As cybercriminals constantly 'innovate' ways to bypass safeguards, dynamic and proactive security solutions become even more critical.
Amir Kanaan, Managing Director for the Middle East, Turkey and Africa at Kaspersky said, "We are very happy to celebrate this milestone with Dubai Autism Centre, and enthused that our expertise has a real impact for an organization that provides nobel services to the community. In a world where even a non-profit organization that serves a purpose is prone to cyberattack, our contribution of cybersecurity solutions ensures that it receives the security and protection it deserves. As a mark of our commitment to the next decade of our collaboration, we also call on our industry peers to seek and fulfil a need in their communities, by sharing resources and expertise for the greater good."
Mohammed Al Emadi, Director General and Board Member of Dubai Autism Center, expressed his sincere thanks to 'Kaspersky' for their efforts in supporting the Center.
He praised the company's keenness to move forward to continue their outstanding community role, which embodies the wise vision of our leadership towards the People of Determination (Special Needs) and work towards transforming it into a tangible reality by making a difference in the lives of children with autism